rawpixel-1055781-unsplash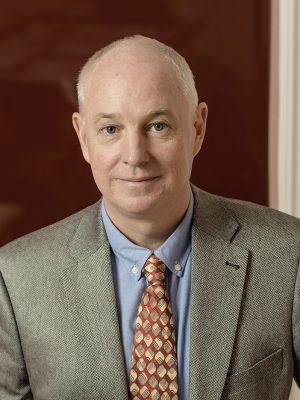 I specialize in the representation of international civil servants at all levels in pursuing employment-related claims against the United Nations and international organizations subscribing to the jurisdiction of the International Labour Organization Administrative Tribunal (ILOAT), including the IAEA, UNIDO, CTBTO PrepCom, FAO, WHO, PAHO, OPCW, EMBL, ILO, UNESCO, ITU, IOM, WMO, UNWTO, ITER, GCF, IDEA, and many others. 
I provide representation during the internal appeals process of the organization (Joint Appeal Boards, Appeal Committees, Joint Advisory Appeal Boards, Joint Appeal Panels) and appeals to the ILOAT. 
For United Nations staff members, I provide expert representation during the procedures before the Management Evaluation Unit, United Nations Dispute Tribunal (UNDT), and United Nations Appeals Tribunal (UNAT).
I take pride in providing clients personal attention and advice, and working with clients to identify and reach their goals, including pursuing settlement.  I have represented staff members in challenging decisions relating to termination, non-extension of the appointment, abolition of post, disciplinary action, promotion, performance appraisals, salaries and benefits, classification, harassment/discrimination, service-incurred injuries/illness claims, pension, and a host of other matters affecting a staff member's career in an international organization.
For one former client, I obtained  one of the highest awards granted by the ILOAT in its history in the amount of 1.3M CHF for loss of salary and moral damages in a case of wrongful dismissal and defamation – Judgment No. 3613.
I am also Legal Advisor to Staff Associations of many international organizations and to the Federation of International Civil Servants' Associations (FICSA), and conduct training workshops on the appeal process.
I offer a free limited consultation in which I can answer your questions and assess the strength of your case.  Send me an email on info@unattorney.com.

Click on the Client Cases page for an overview of client appeals and victories.